Thanks to LittleMama, our very own Movie Special Correspondent, we have a preview of what's to come. She'll be making her debut soon! Read on below to see her take and see how many Yaks she gave the movie! Don't forget to come share your thoughts here!
Hello Yakkity Yaksters! As your movie correspondent, I've decided to give you all my honest opinion of some movies that are on DVD. Maybe I haven't seen them in the theater, maybe I have.
Transformers: Revenge of the Fallen
One word: sucked.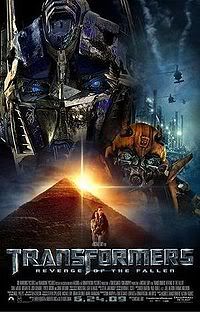 Details